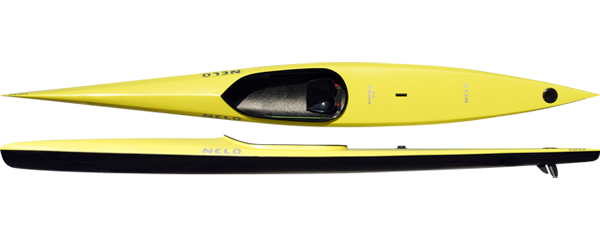 Viper 55 Kayaks
Prices From: £1040

Athelete Kg Range: N/A

Kayak Length: 5.2m

Kayak Kg Range: 10-16kg

Activity Profile : Racing | Touring | Quadrathlon | Adventure race

Stability: 4

Beam: 55cm

Cockpit : 100x51cm

Depth:

Hatches: Yes

Color Schemes :

Available Constructions: A1 | WWR | E
Seat: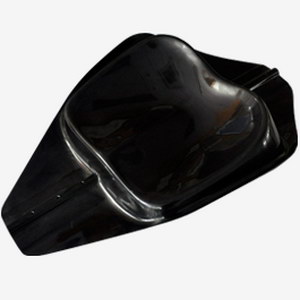 Simple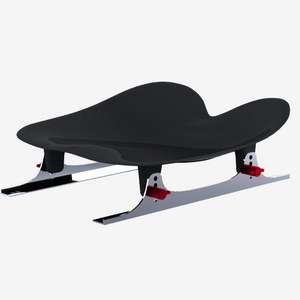 Standard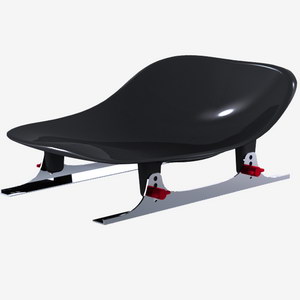 High Back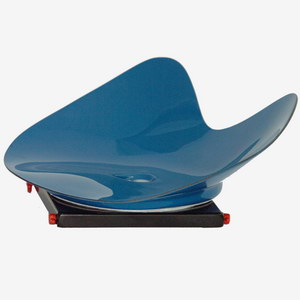 Rotating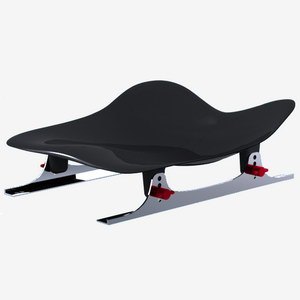 Ultra Low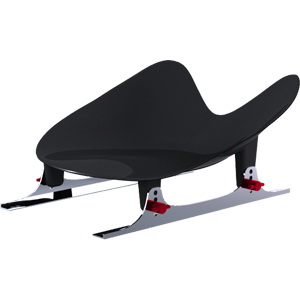 Rotofix
Rudder: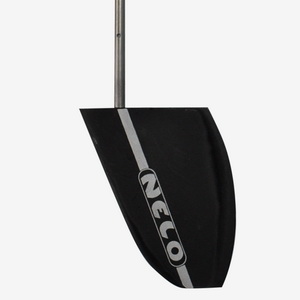 Nylon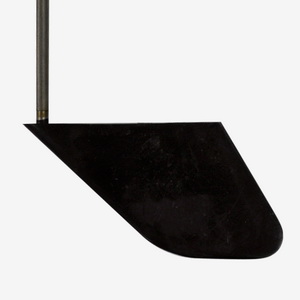 Marathon
Foot Rests: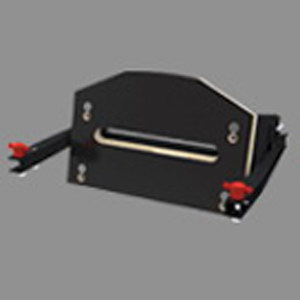 Standard Plate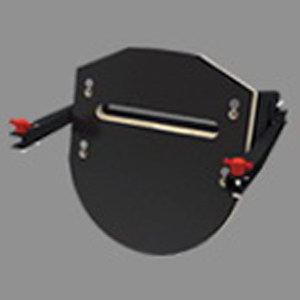 Full Plate Plate
Maintenance:
One of the big advantages of the composites is that they don't require much maintenance; of course there are some crucial rules to extend the lifetime of your boat:
Do not leave it in the sun for long periods.
Do not tight it too tightly onto racks, especially in hot conditions.
Only allow professionals to repair your boat.
Never store or transport it inside the cover if the boat is not well dry.
Rinse after use in salt water.
And treat it like a baby.
Usage:
The Viper range covers everyone from beginner to competant tourer/racer. These kayaks, graduating from the ultra stable viper 60 to the fast and comfortable Viper 51 are one of Nelos most versatile boats. Perfect for racing on rivers and lakes these are the boat of choice for those who like speed and comfort but dont need the knife edge experience of the specialised racing K1s. Perfect for newcomers to divisional racing or to those considering the D/W or for those wanting to tour in comfort at speed. Anyone who loves their kayaking and who wants a comfortable fast and progressive boat should look very hard at this range.
Warranty:
M.A.R. Kayaks, Lda. offers you a 2-year warranty on this boat, but it is conditioned by the following procedures:
Misuse

Damage caused by transport

Repairs made by unauthorised personnel

Removal or damage of plates and stickers
This warranty covers any fabrication defects on the boat or parts, as well as changes in the materials characteristics.
To present a claim:
Transport Damage: Claim as you receive the boat to the transporters (on the CMR document) and to the insurance agent on your insurance document, also you should inform us of the damage, as well as send pictures and details.

Other: Send pictures together with a description of the damage as well as the boat number, this will help us evaluate and fix or replace the boat faster.