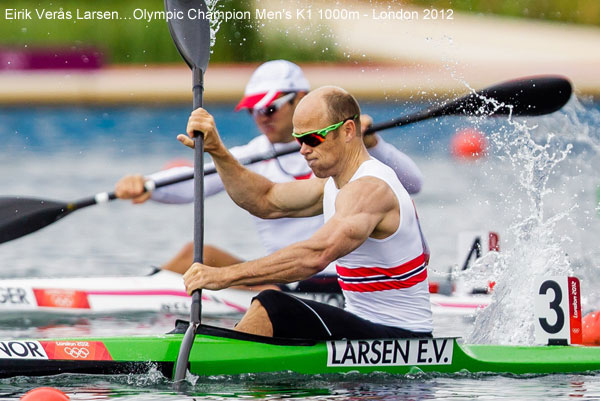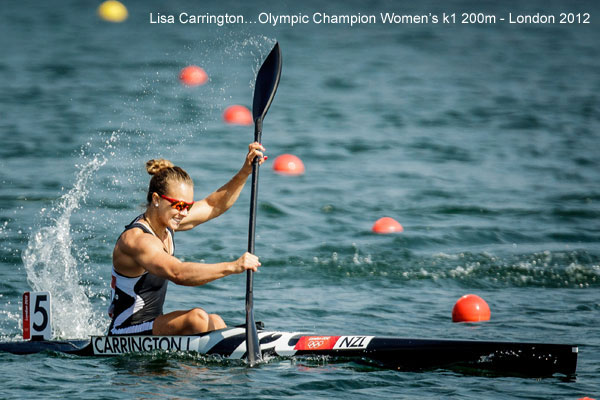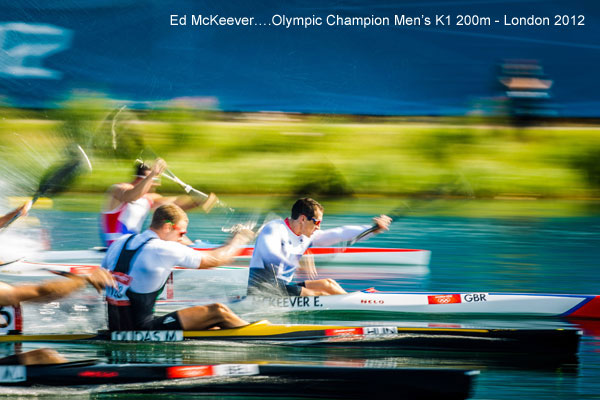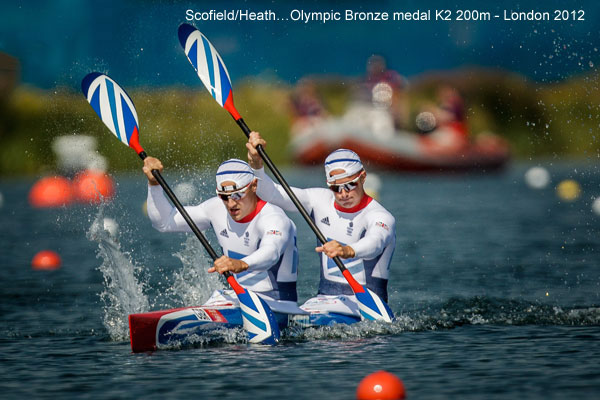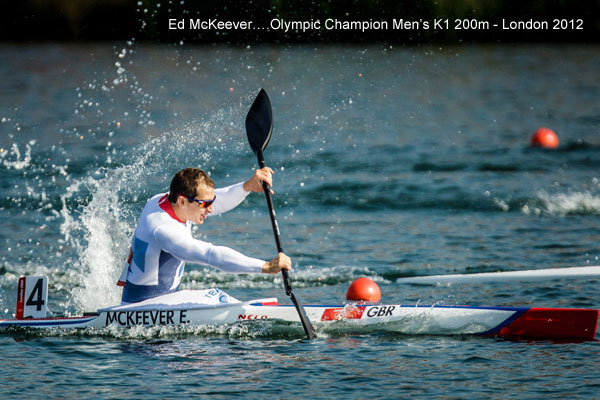 Welcome to Ultimate Kayaks...
Anyone who has found this website clearly enjoys their time on the water. Our aim is to help you optimise that enjoyment by providing you with the most suitable, practical and comfortable equipment you can find. Whatever your chosen discipline we will be able to supply not only the essentials for on the water but also for the practicalities and necessities of training and transport.
We are also here to provide advice and expertise and have access to some of the leading lights in each discipline. If we don't know the answers here at Ultimate we will almost certainly be able to find someone who does!
Our kayak ranges are at the cutting edge of design and manufacture and by buying anything from Ultimate you know you will be getting the best of what is out there. Enjoy browsing the site and if there is anything you want to know please feel free to contact us.